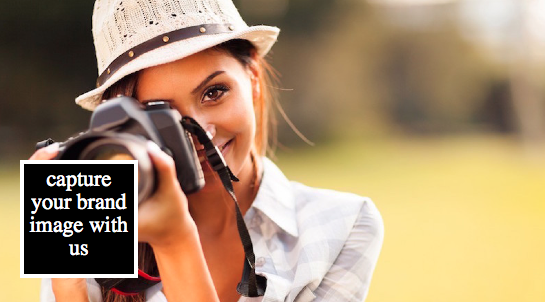 Welcome to the world of content writing and more...
Altwriters will help you achieve what every website or blog owner wants and needs.
We will review every aspect of your site, research your competitors and come up with a strategy to help raise the standard of your content.
The changes will improve your SEO ranking, increase your global web traffic and enable you to compete more effectively in your chosen market. For more information, take a look at our services.

Our Philosophy: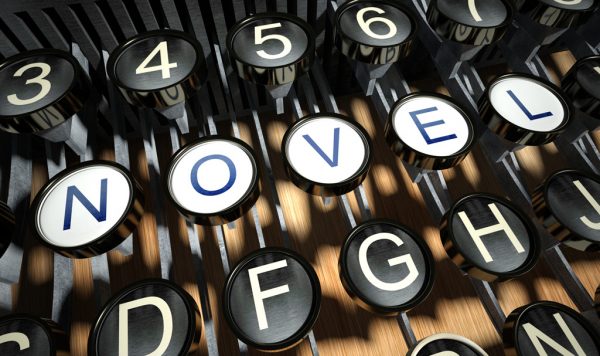 Always aim higher! Never cut corners! ...And never underestimate how much your online depends on good content writing which is SEO-focused.
As Web Specialists and Content Writers, we believe that our clients' reputation is as much theirs as it is ours, so working harder and smarter for them is a challenge we relish.
No amount of research on your website or on your competitors will ever be too much of an undertaking for us.

Our Goals:
Learning from every relationship and every content writing project we handle is a process we take very seriously.
Our aim will be to ensure that the content of your website or blog is Readable, Understandable and Believable, as well as Interesting, Motivating and Persuasive.
These goals are essential steps towards helping us achieve our final and most important objective, which is to transform your site enough to surpass your expectations.
...Albeit with a little updating every now and then.