Altwriters.com has no affiliation with the Alt Right movement.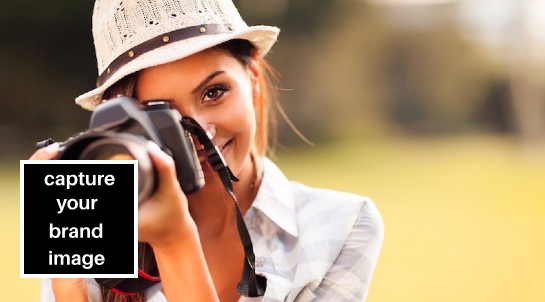 Welcome to AltWriters
Google loves original content that is honest, informative, useful and well-written, and so do people.
---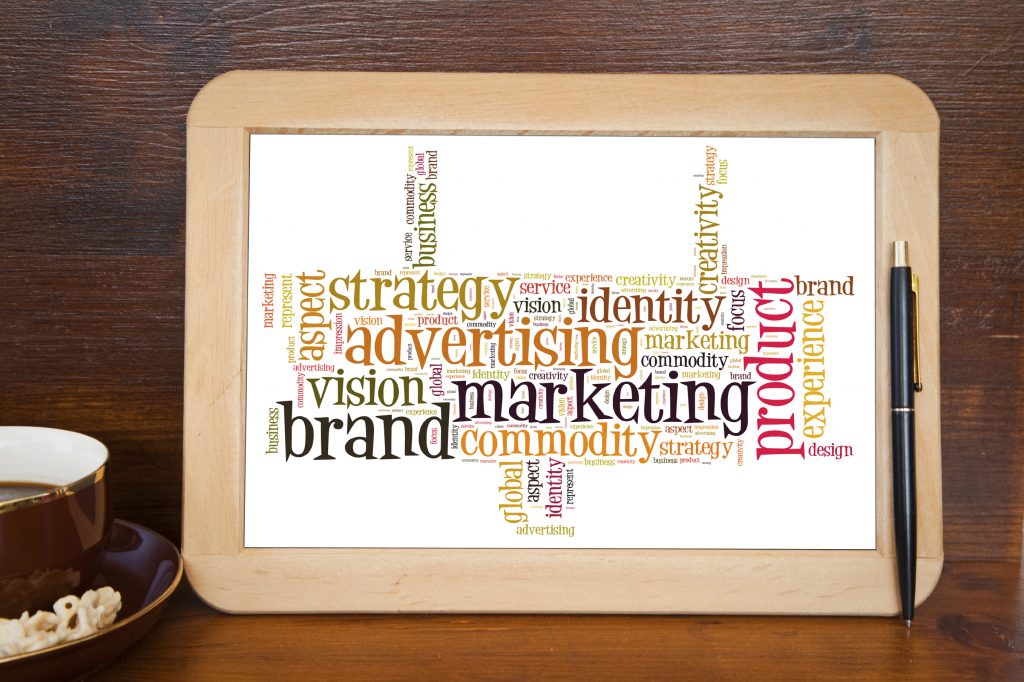 ---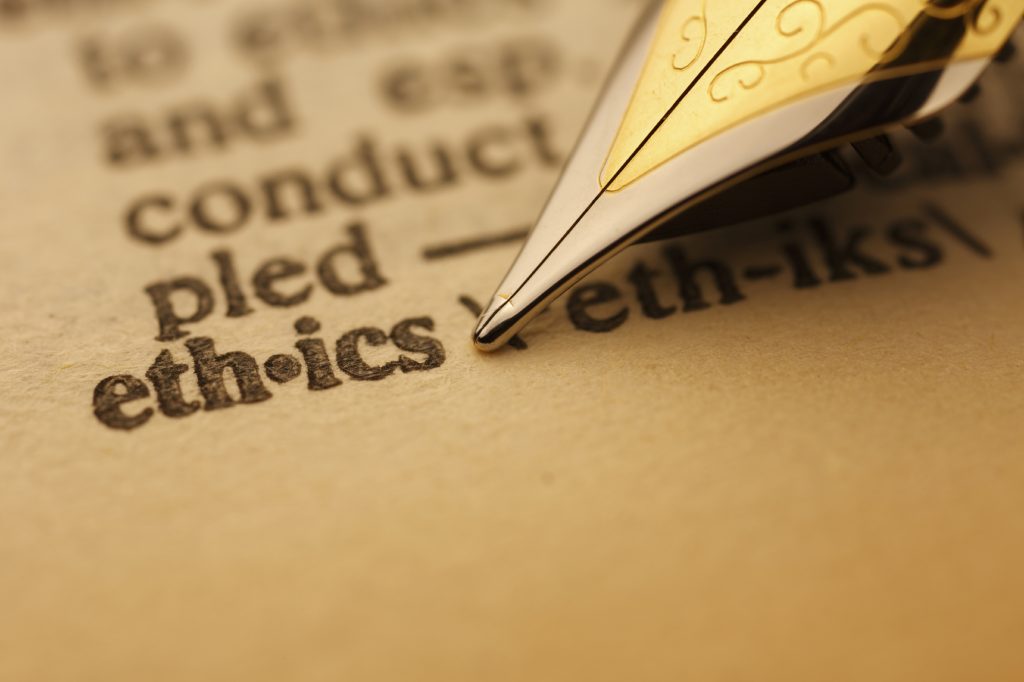 What we can do for you
Have all of your written content optimised to improve your online/offline image.
My job is to get your message across to your target audience as clearly and succinctly as possible. I will highlight the very best of what you or your business has to offer and ensure all written content on your website, blog, CV, or LinkedIn profile is informative, engaging, persuasive, well-written and easy to understand.
My revisions will improve all (none-proprietary) SEO amendments, boosting your Google ranking and website traffic in the process.
Other additional benefits:
Better time-on-page stats
Enhance your offline image as a professional/organisation
Increase in the number of targeted/contextual advertisements
Improvements in your B2B and B2C communication, and your trust ranking
Reductions in your bounce rate
Removal of duplicate content
Content Writing & Editing
It is in your interest that your website content strictly adheres to your needs and accurately reflects how you want to be viewed by your target audience, clients or competitors. So, whether you are after original content for your website or need some close editing on existing content, the following golden rules always apply:
No one knows you or your business better than you, so the fewer questions a hired writer asks, the more worried you should be about the quality of the work they will eventually produce.
It is, therefore, essential you find a writer who encourages you to get involved throughout the writing process.
Cover Letters, CVs, & Online Professional Profiles
Is it worth having your cover letter, CV, and LinkedIn profile written for you by a professional writer?
The simple answer is yes if you:
Are not a confident writer
Are you unaware of social etiquettes specific to any country you are applying to work in
Don't have the time or patience to write the perfect CV for yourself
Unsure about what your CV should include
Need a well-written curriculum vitae you can base all future CV amendments on
Planning to change careers and will be applying for jobs in a field that is not familiar to you
Searching for a professional who can help you pinpoint the relevant work experience, knowledge and skillset worth highlighting
Want a document reviewed, written and edited by a professional writer
Why choose Altwriters?
You may have an impressive-looking CV or website. Still, if you're not entirely happy with their content, you will never be able to sell yourself convincingly in interviews or successfully promote your services or products. Therefore, any writing representing you or your company must reflect who you are accurately in the best possible light.
I will:
Provide you with the extra personal service only small organisations can offer
Ensure you stand out from the hundreds of other businesses or job seekers with your website, CV, LinkedIn profile, or cover letter
Work closely with you and listen to your all your requirements to make sure you are 100% satisfied with all final drafts
A note: while many CV writing companies promise a 24-hour turnaround, the quality of the final document is far more critical. I guarantee to send you your first draft within 30 hours
---