Altwriters.com has no affiliation with the Alt Right movement.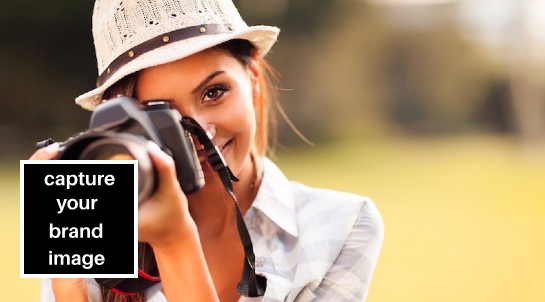 Welcome to AltWriters
Google loves original content that is honest, informative, useful and well-written, and so do people.
---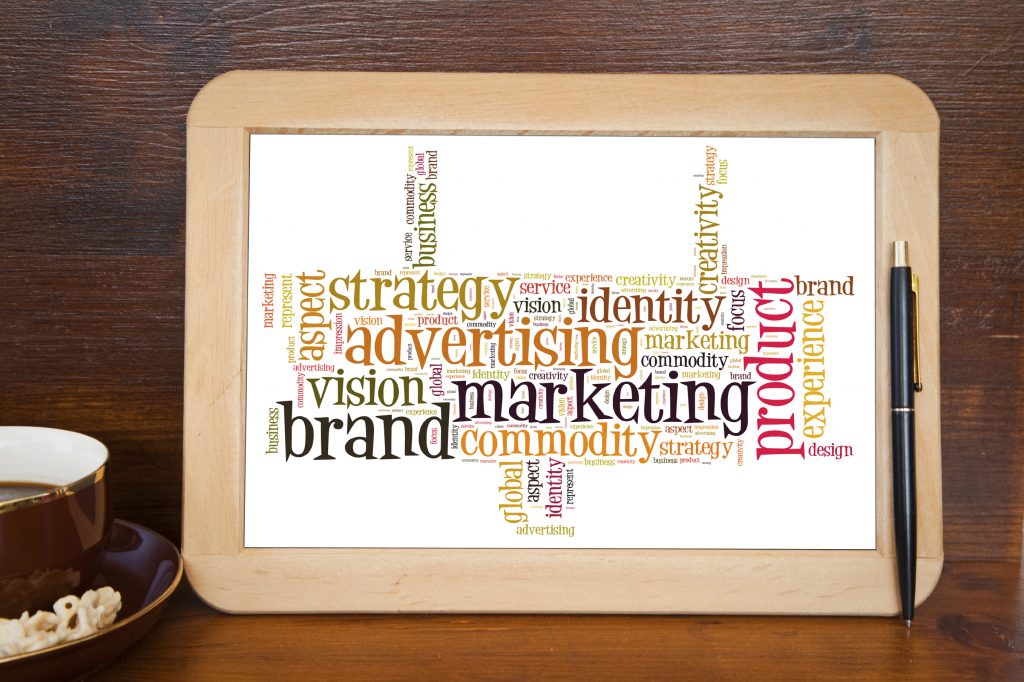 ---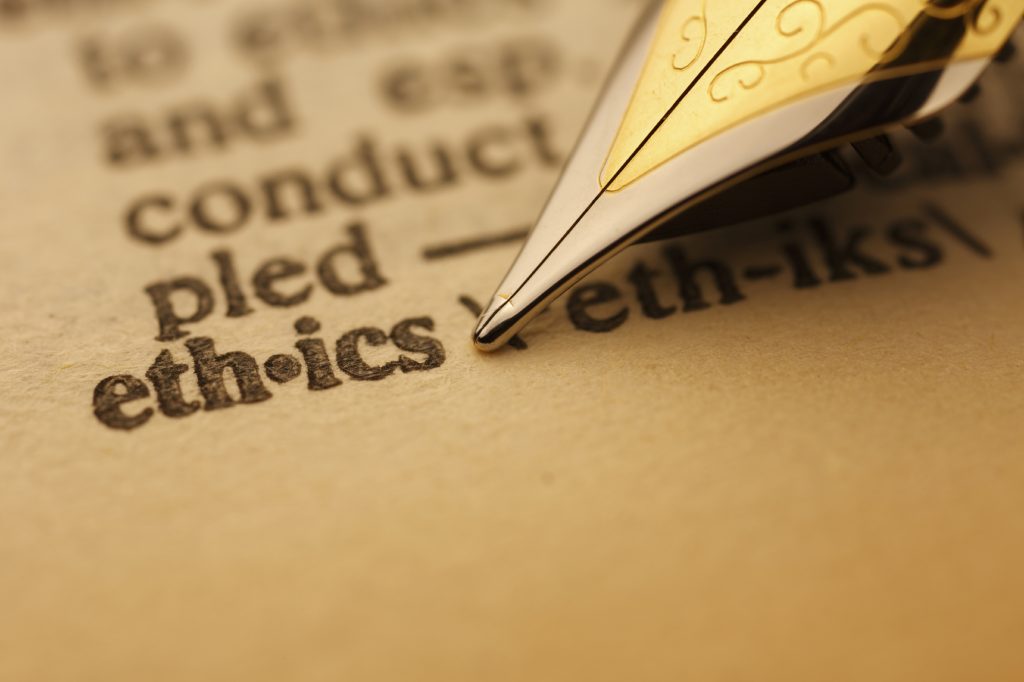 What we can do for you
Have all of your written content optimised to improve your online/offline image.
Our job is to get your message across to your target audience as clearly and succinctly as possible. During the process, we will highlight the very best of what you or your business has to offer. We will also ensure that all written content on your website, blog, CV or LinkedIn profile, is informative, engaging, motivating, persuasive, well-written and easy to understand.
Although we cannot guarantee you a top 10 listing on online searches, our revisions will impact positively on how effective all (none-proprietary) SEO amendments you make to your website will be. The changes will also make it easier for people to find you online, which in turn will boost your web traffic, Google ranking, and enable you to compete more effectively against your competitors.
Other additional benefits:
Better time-on-page stats
Enhance your offline image as a professional/organisation
Increase in the number of targeted/contextual advertisements
Improvements in your B2B and B2C communication, and your trust ranking
Reductions in your bounce rate
Removal of duplicate content
Content Writing & Editing
All content we write must adhere to our client's requirements, and accurately reflects how they want to be viewed by potential audiences, clients and competitors. Whether you are after original content for your website or need some close editing on existing content, the following golden rules always apply:
No one knows you or your business better than you, so the fewer questions a hired writer asks, the more worried you should be about the quality of the work they will eventually produce.
It is, therefore, essential to find a writer that you have a good rapport with – someone who will encourage you to get involved throughout the writing process, and who is fully committed to helping you achieve your goals. The more thought you put into the process, the more likely it is that you will be completely happy with the writer's final draft.
Cover Letters, CVs, & Online Professional Profiles
Is it worth having your cover letter, CV, and LinkedIn profile written for you by a professional writer?
The simple answer is yes if you are:
Looking for a document that has been reviewed, written and carefully edited by a professional writer, which you can then use as a template when customising your CV for various applications
Looking to make a career change and will be applying for jobs in work environments that are foreign to you
Not a confident writer
Planning to find employment in a foreign country and do not know the dos and don'ts of the culture
Unable to find the time or the patience to write yourself the perfect CV
Unsure about what your CV should include
Searching for a professional who can help you brainstorm, define, summarise and highlight your overall work experience, knowledge and skillset
Why choose us?
As experienced writers, we understand what employers, customers and online audiences are looking and aim to produce excellent (digital/print) content our clients can use as templates for future writing projects. Because we are a small organisation, we can also provide the personal service needed to ensure we produce genuinely tailored online content and documents that maximise our client's chances of achieving their goals.
For our CV, LinkedIn profile, or cover letter services – we guarantee to help our clients stand out from the hundreds of other job seekers. Like most writers, we take between 24 - 36 hours to send you the first draft of your new CV. However, it is the quality of the finished document that matters.
A CV might look excellent, but in the long-term, if a client is not entirely comfortable with everything on it, then they may not be able to sell themselves in interviews convincingly. CVs also has to be well-considered as well as well-written to ensure they accurately reflect who our clients are in the best possible light.
It is, therefore, vital to us that our clients are wholly satisfied with the final draft. They need to be confident that they will be able to demonstrate, in interview situations, all of their experience and expertise, as described in their cover letter, CV and LinkedIn profile.
How well the three documents address clients' individual needs in the job market, and how strongly they highlight their many skills, will determine how effective we have been in helping them find their ideal career path.
---